Description:
PokeMesh APK 4.0.0 Free

Download
Pokémon go is a big hit now especially for the lovers Pokémon anime which is really amazing show. PokéMesh is like an accessories on your Pokémon go. so basicly what is PokéMesh?improves your Pokémon GO experience by displaying all the Pokémon available around you or in the selected area. You can filter out the Pokémon you're not interested about from the Pokédex ( good riddance, Rattata! ), and even run the app in background mode, saving tons of precious battery life while receiving push notifications!
this app is a tool that is used to determine the position of monsters on the location that you want. Although it looks simple but it is very useful, there is an alarm feature to inform the position of Pokemon near you.
SCREENSHOT'S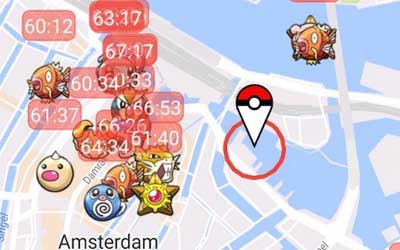 T
u
torial video: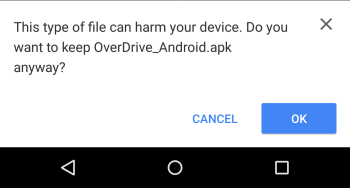 I
t might say it like this bu
t i
t is
100% Safe guaranteed.